Jupp... New TOTO album is coming in march!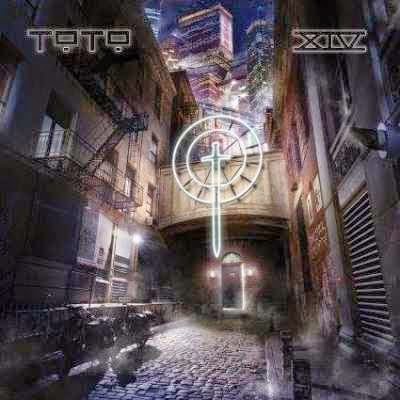 The teaser sounds/looks very good...
Looking forward to it...
But once again I ask myself: Why isn't there a guest part of MICHAEL?! I thought SAGA and TOTO were friends, things like that would be cool for both bands, esspecially for SAGA...