Guys, this september is a real proggy month!!!
Today we have the following two releases:
The first album without Mike Portnoy!!! Heard it yesterday, sounds really good, typical Dream Theater.
Second one:
The first album of John Arch (former Fates Warning singer) and Jim Matheos (Fates Warning) in 10 years!!! It's amazing, Arch's voice is soooo genius!!! Progressive METAL at it's best!!!
September, 16th: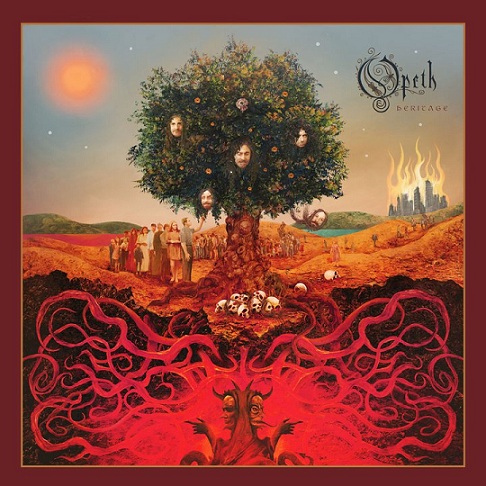 The new OPeth album. No more growls, less Metal at all. More Led Zeppelin, Rush, 70's Rock and King Crimson. Should be really interesting for old and new fans.
September 23rd:
Redemption's new masterpiece. If you like Dream Theater and Symphony X you should give em an ear!!
Let's prog!!!